Hi friends! Happy Friday! I'm SO ready for the weekend, how about you? It's been a bit of a weird week over here. I don't recommend starting off things with a broken finger and torn tendon; it's put a bit of a damper on my productivity. I've been putting arnica on it and using my red light at night. If you have any other quick healing tips, please send them my way! Typing has been a peach, let me tell ya.
Some of the things that have made me excited this week have been amazing Barre Bootcamp 2.0 check-ins and a group call with Ali Damron, the fact that we're seeing live theatre this weekend (my friend Charlie is in West Side Story) and I have some fun new things that are on the horizon. Now that I finished launching Barre Bootcamp and that group is rolling, I can start getting everything ready for Summer Shape Up. If you have any requests for what you'd like to see, please let me know!
It's time for the weekly Friday Faves party. This is where I share some of my favorite finds from the week and around the web. I always love to hear about your faves, too, so please shout out something you're loving in the comments section below.
Fashion + beauty:
This Banajanan dress. I've been wanting one for a few years now (retail is typically around $ 370 for maxi and $ 300 for short) and was so pumped to find this on ThredUp. I had credit from a previous closet clean out bag, so it was freeeeeeeee along with a Joie romper.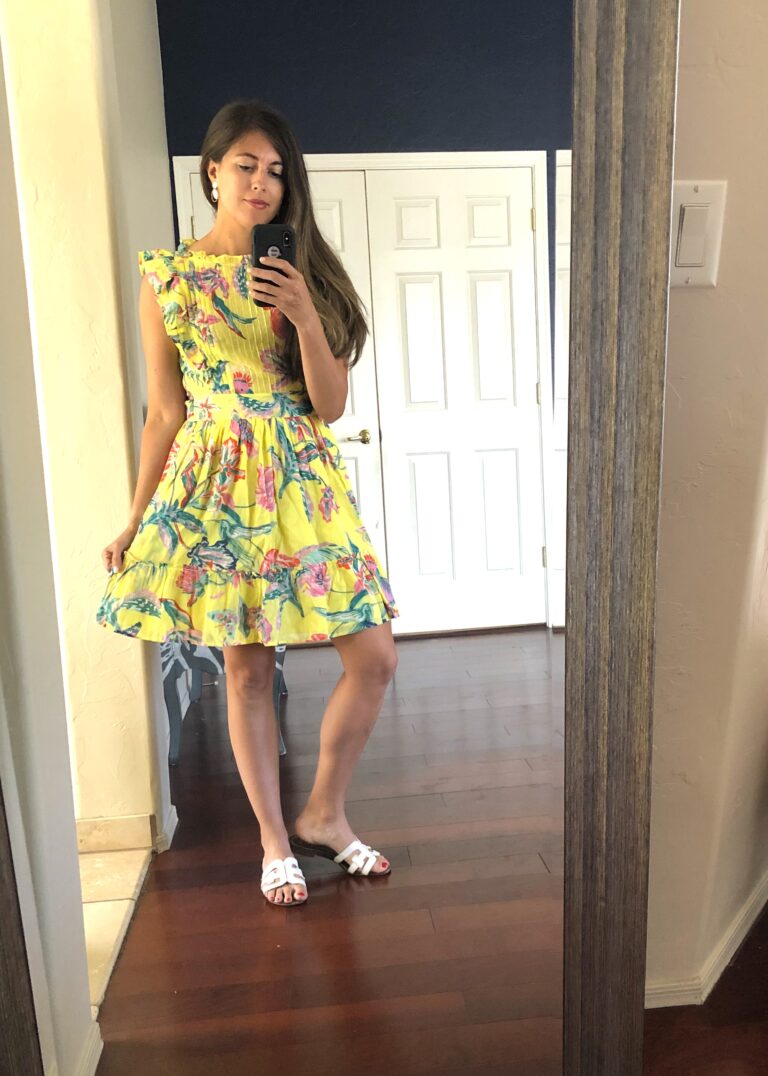 (I can't find the exact version online because it's older but here's a similar version in pink.) I stopped using ThredUp because I felt overwhelmed by all of the options, but it helps a lot when you refine your search by brands you love. I'll often pop in there and search for my favorite brands just to see what pops up.
I've raved about these in the past, but they need another shout out. I LOVE these Tarte undereye patches. I haven't been sleeping as well because my splint aches and I dream about ripping it off, so I've had some eye bags this week. These magical patches make me look much more rested and fresh. This is helpful when out and about and wearing a mask, so the only thing people can see are my eyes. Check them out there!
Read, watch, listen:
The musical theatre nerd in my soul is screaming with happiness.
I'll be sharing more about this in my April book roundup, but Beneath a Scarlet Sky was one of the best books I've read in a long time. It's the type of book you think of often, even long after you finish.
Definitely check out this gift guide if you're looking for Mother's Day ideas!
This made me lol. SO real.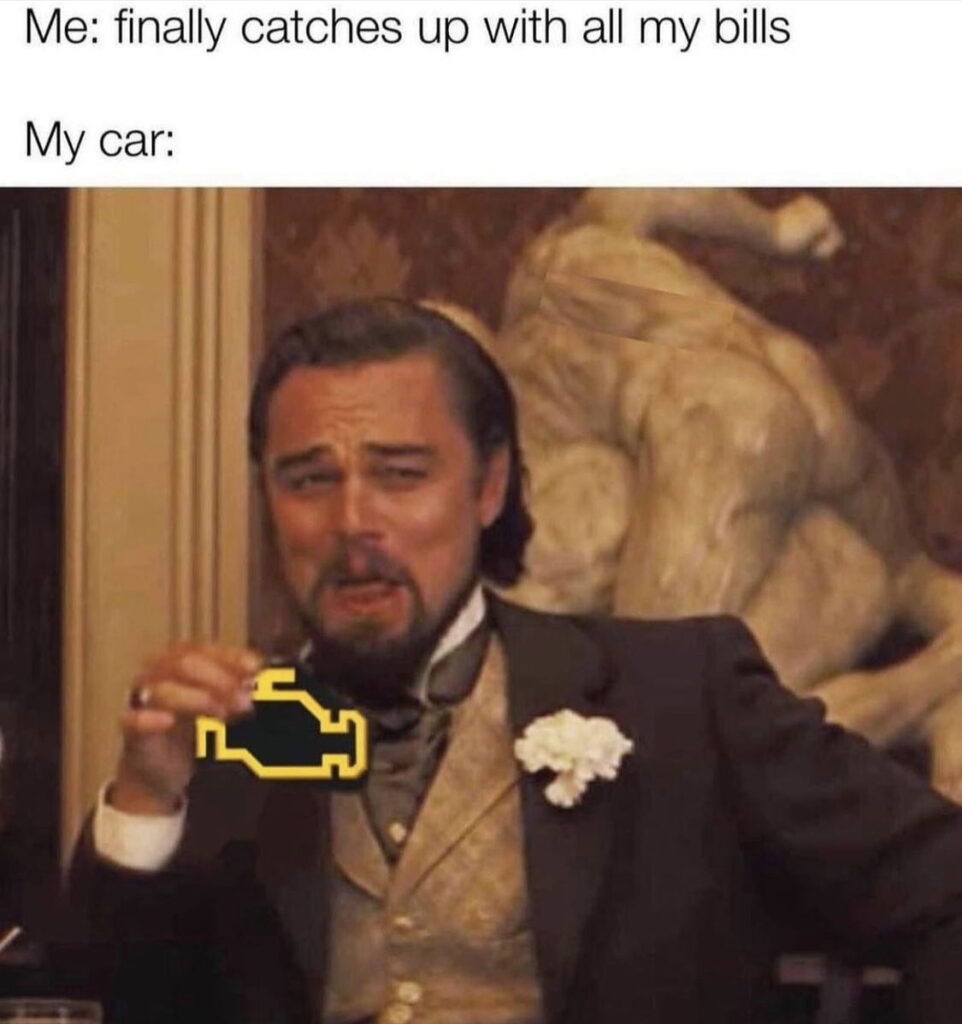 (Last Friday's cheese board that the 4 of us ate for dinner. It was perfection.)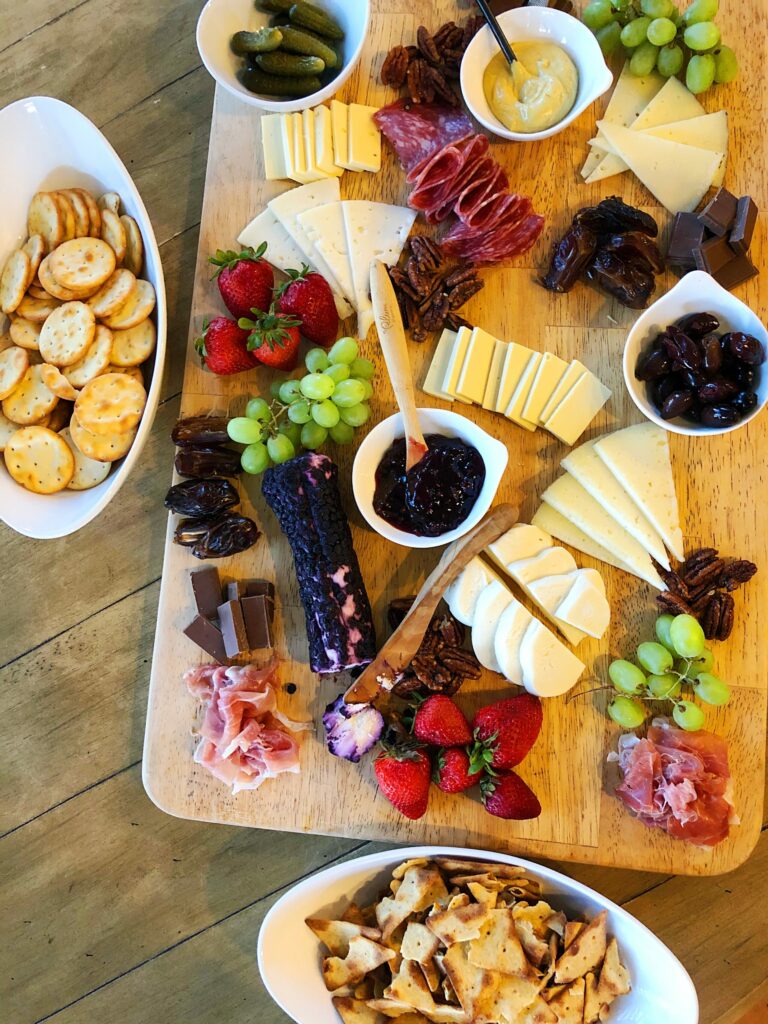 Fitness + good eats:
Thrive market has wine! I was so excited to try out this sampler with our last order. I'll definitely report back!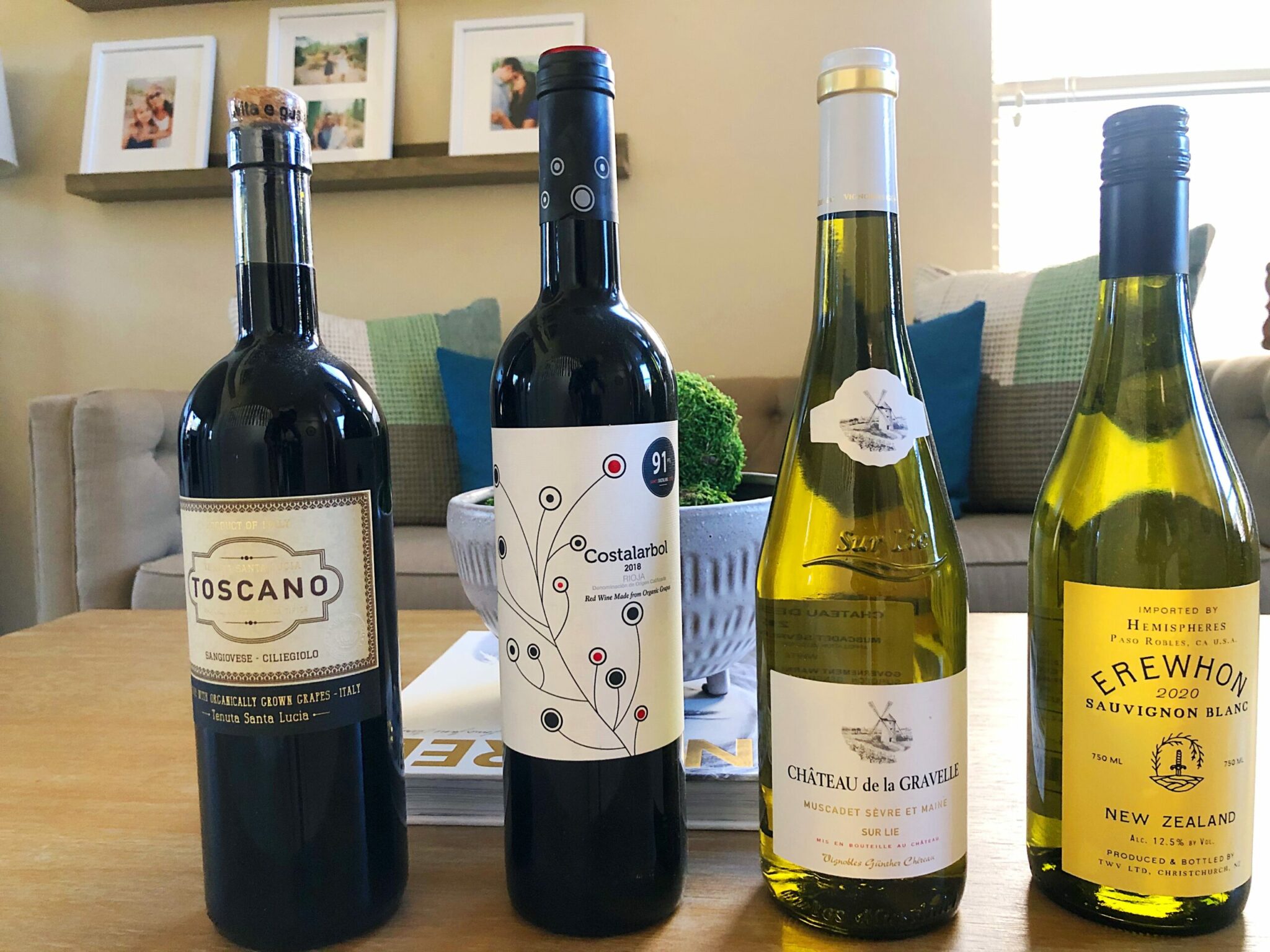 A total body strength and Tabata workout to try this weekend!
I feel like banana cream pudding is highly underrated. Making some of this over this weekend!
I've been drinking the Organifi green juice for a long time and added the red into my daily routine a couple of months ago. I have the green in the am and the red in the afternoon for a lil energy boost. It's packed with nutrients and medicinal mushrooms and tastes like a fruity punch. Check it out here and use the code FITNESSISTA for 15% off.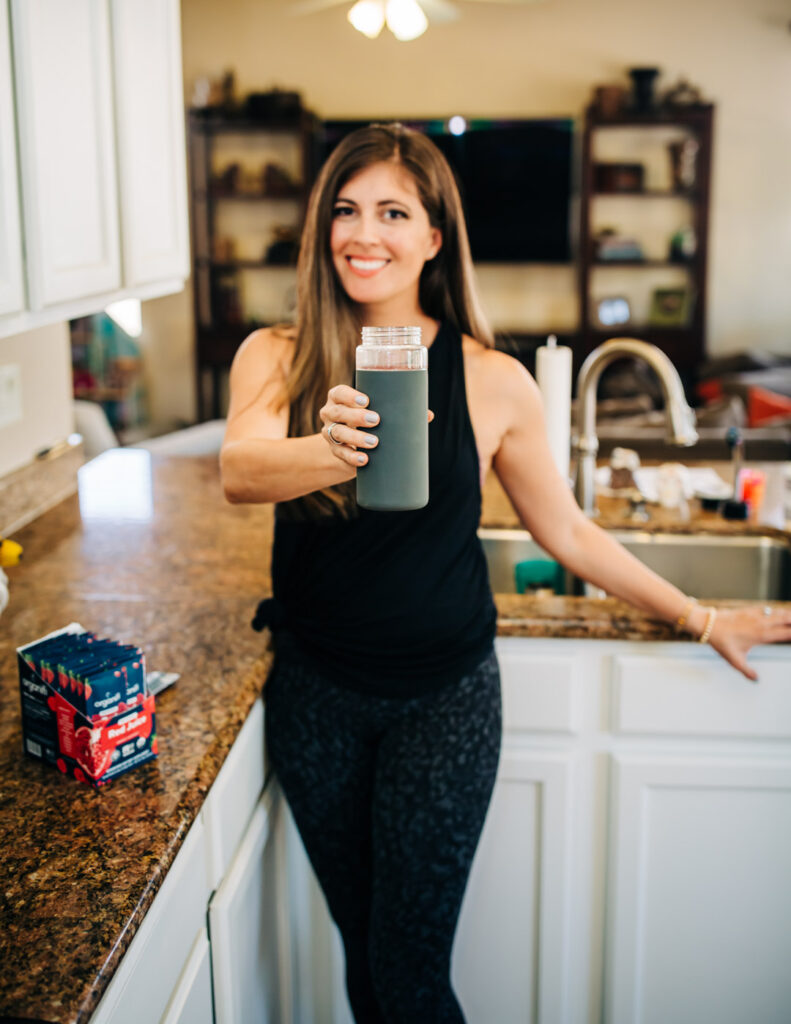 Happy Friday, friends!
xo
Gina