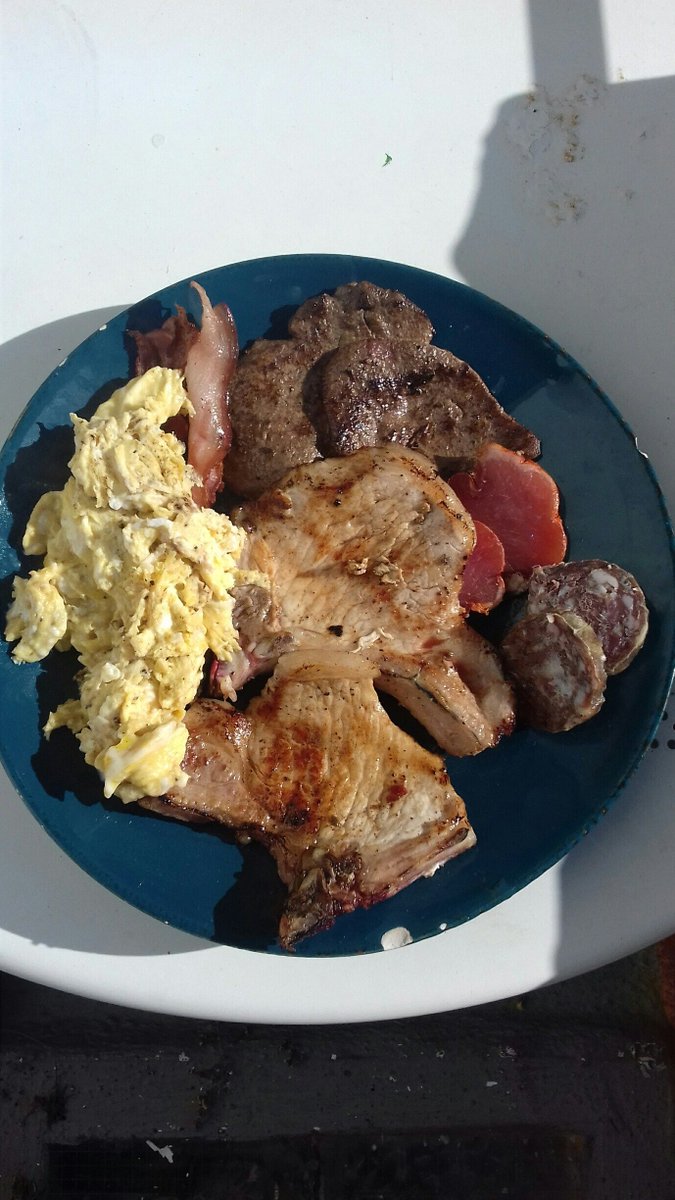 Obesity, type 2 diabetes and hypertension represent a major health problem. These conditions are components of the metabolic syndrome affecting every fifth adult worldwide [1]. Although it is now acknowledged that type 2 diabetes and hypertension mostly result from lifestyle factors but medical treatment continues to rely on drugs [2]. Symptoms of the metabolic syndrome typically show up in mid-life but the number of co-morbidities are increasing through later years. Typically, symptoms are controlled with an increasing number of drugs. In parallel side effects are also increasing and are usually controlled with additional medications. It is a vicious circle. Currently, a major proportion of elderly in the western world is overmedicated [3]. In sharp contrast with this diseases of civilization are virtually absent in contemporary hunter-gatherer societies [4].
One should only grab a pen or, in this case, a keyboard and write an open letter if they want to make a clear and meaningful point. Competence in the subject is an advantage. We hope we meet both criteria. First of all, please let us express our appreciation for your work in the field of human nutrition science. We particularly appreciate your work as we have learned a lot from you. We are convinced that the changes your work has triggered will result in a considerable shift in nutrition science and help return to a reasonable and healthy diet which conforms to human evolution, or at least it will help with its scientific and exact description. As you suggest, there must be a single, optimal diet for all Homo sapiens: an authentic Paleolithic Diet. We are writing this open letter because we want to respond to the recent criticism you expressed regarding Ketogenic Diets.
Created by Michael Goldstein bitstein. This website is not affiliated with ICMNI, and as such, this page should be viewed solely as an introduction to their research. Led by Dr. A primary focus of the clinic is the link between intestinal permeability and chronic health conditions. PKD was formulated as a diet shown to decrease intestinal permeability, as measured by the PEG test. Previously we have been using the paleolithic diet which proved to be ineffective in the vast majority of chronic conditions. We believe that the PKD is the only evolutionary adapted diet for humans. Rehabilitation of chronic diseases is most effective when the diet is limited to our real physiological needs. Eating fruits and vegetables does not form part of our physiological need but are associated with risks.